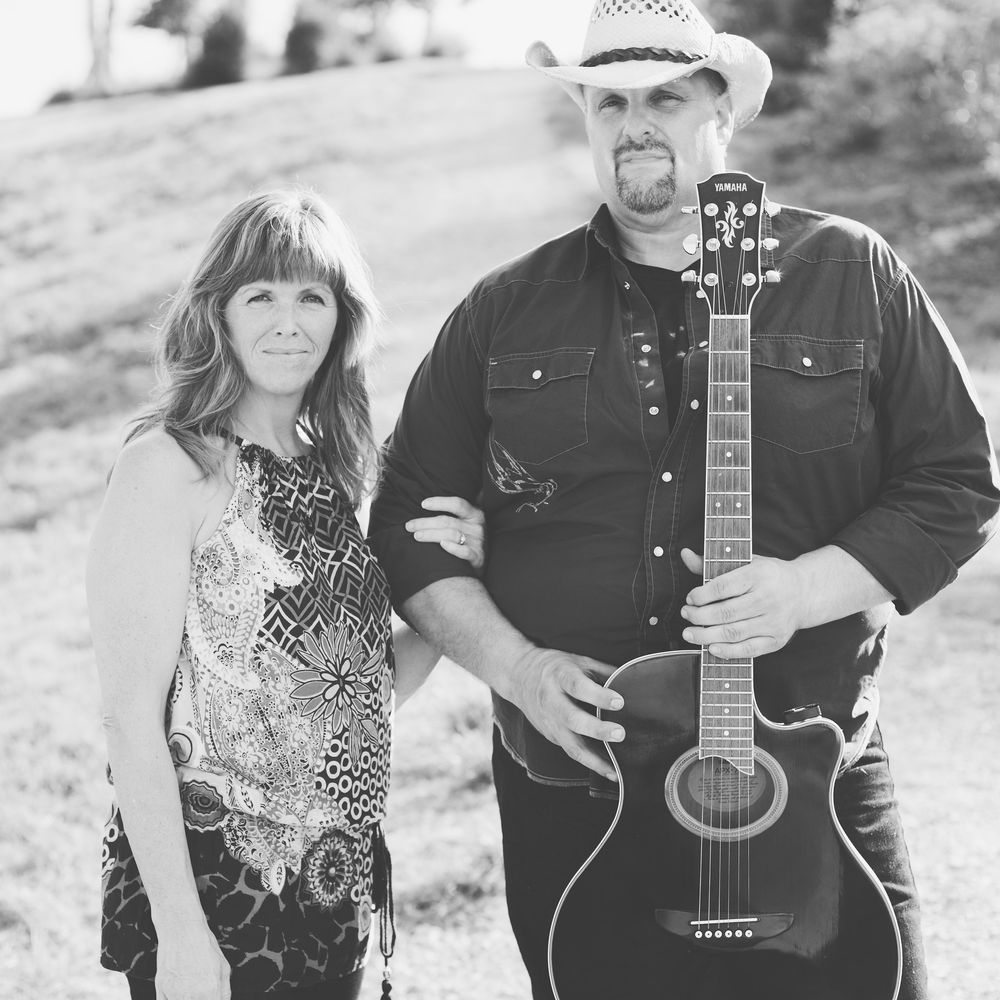 Husband and wife duo Duane and Dee Kauffman inspire with their heavenly harmony, her liquid golden honey voice, and his soothing guitar picking. In a world that's so divided, they unite souls through a powerful blend of Country and Inspirational songs and a message of Flourishing Faith.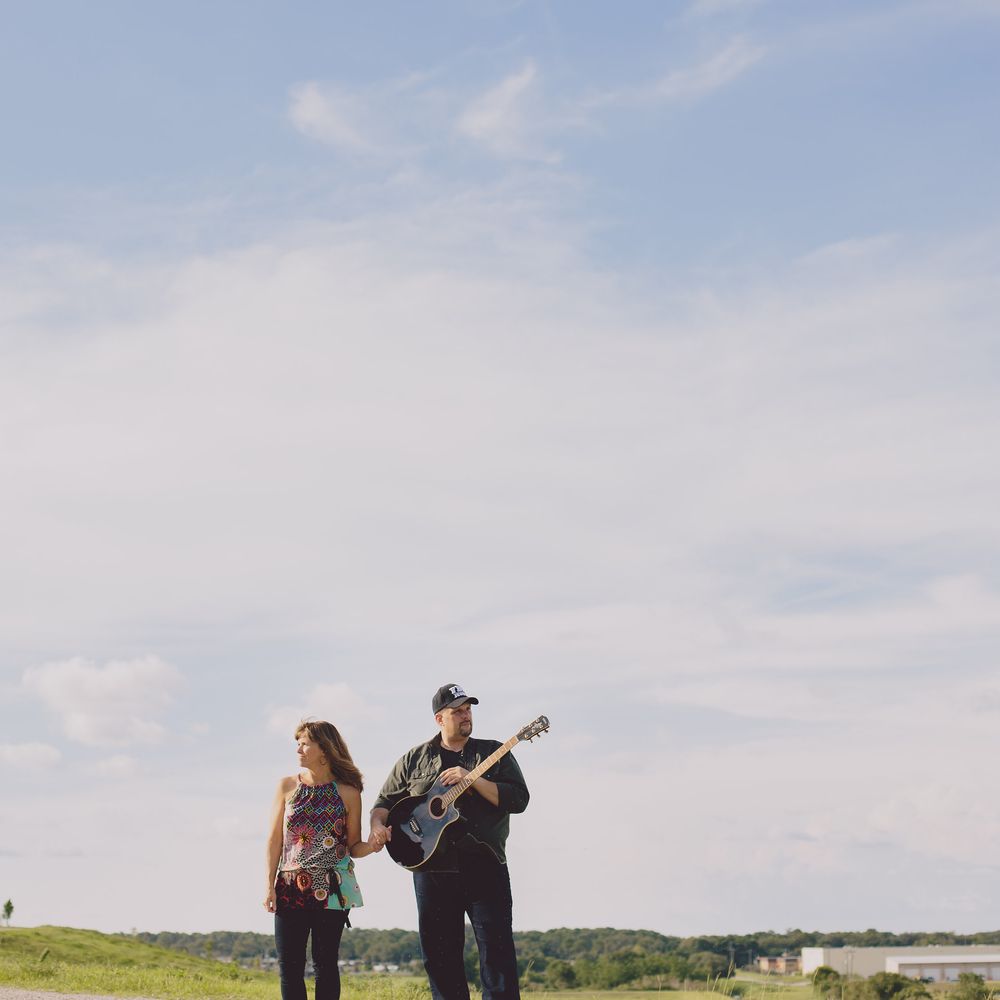 Hi, We are Duane and Dee and we do unique keynote concerts; a weaving of music and motivational message. Come join us to be free to relax in this high paced world that never stops. Are You Ready? Let's sit back in that freedom together and be inspired to thrive.
Comments from fans
        "DeBary Women's Connection send a HUGE Thank You to you and your family for giving us one of the best musical features we have ever                                                                                                                                           had!" Sandy Combs, FL
     "We were so fortunate to have booked Deanne Kauffman as our keynote speaker. Her talk was perfect for this time in our country.  Deanne's own trials and her methods for overcoming them struck a chord with many." Ginny Sexton, chair Bonita Springs Women's Connection. FL
     "I got chills!" Dr. John D. Hand, Orthopedic surgeon, Sarasota, FL
      "Amazing keynote concert! They touched my soul." Wendy
     "Deanne is an enthusiastic vessel of Christ. She is incredibly anointed in telling her scars turned into hope for the world." Joy, FL
     " What a joy she was! No script-just from the heart. Loved that!" Sarah, Illinois
     "I love her idea about writing down how I would like to feel." Nancy, MI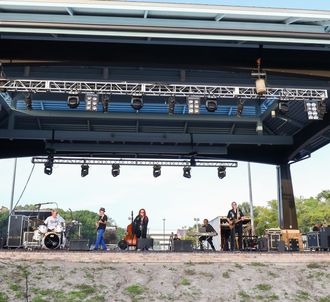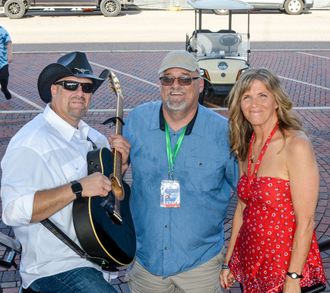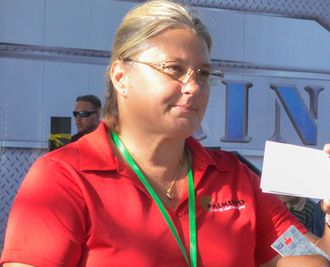 Thanks to Couch Music Education Foundation for the mix and mastering of our Original song, "Awesome God"
EVENTS
DONATIONS
Tips and donations greatly appreciated! Thank you for your support!
Enter the amount you wish to donate